Bet on Adlumin at Black hat 2023
Adlumin's Security Operations Platform plus Managed Detection and Response (MDR) Services stops advanced cyber threats, eliminates vulnerabilities, and takes command of sprawling IT operations.
Booth #2269


August 8-10, 2023




Mandalay Bay, Las Vegas, NV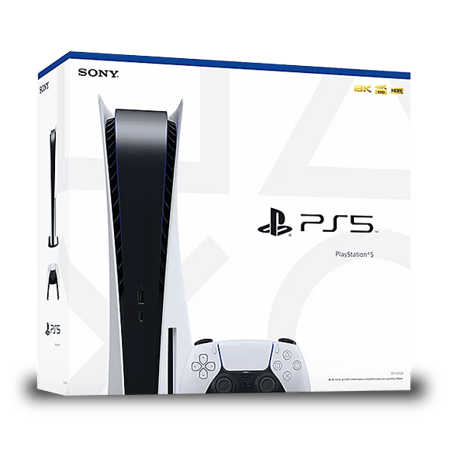 Looking for a little Vegas Magic?
Stop by the Adlumin exhibit for a raffle ticket, giveaways, prizes, and a chance to win a free PS5!
We will be raffling off a PS5 each day! Make sure to stop by our booth at the below times to find out if you're a winner:




Wednesday August 9th @ 5:30PM PST

Thursday August 10th @3:30PM PST

Book a demo on-site and receive 10 additional raffle tickets!
Inquire about our VIP Partner & Customer Event at The

Chandelier Bar
Tuesday, August 8, 2023 | 5PM - 7PM

To learn more about our Exclusive VIP customer/partner event, please email marketingevents@adlumin.com
Adlumin - Recognized by Cybersecurity Industry Leaders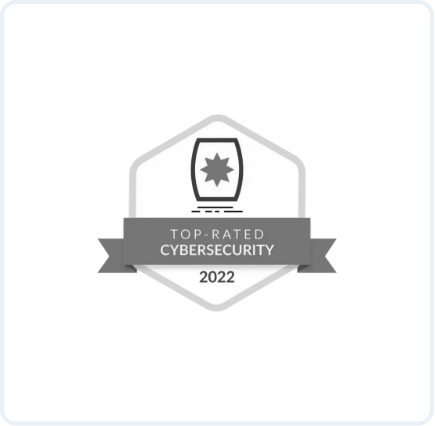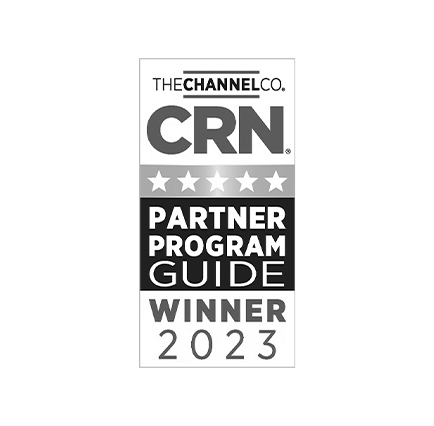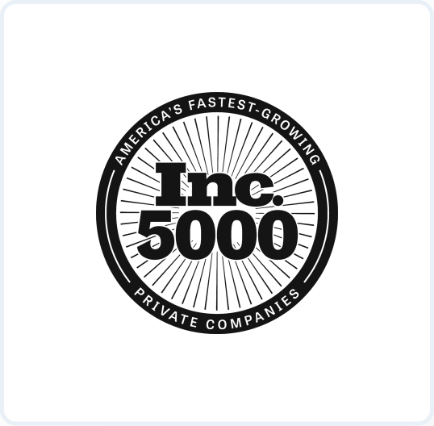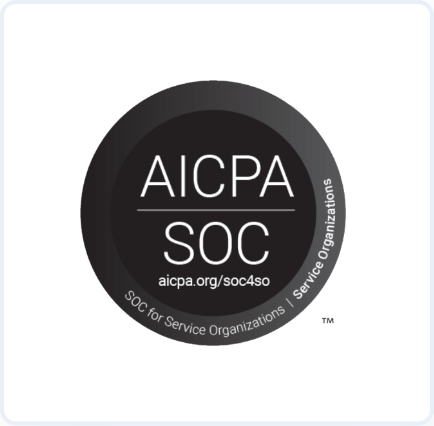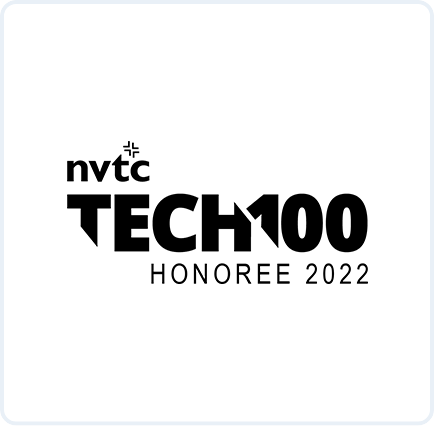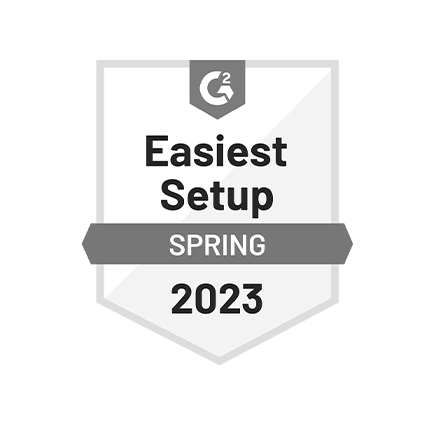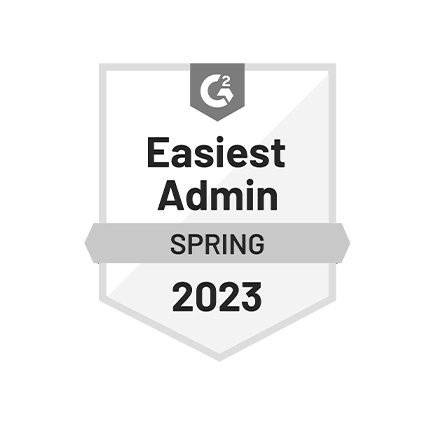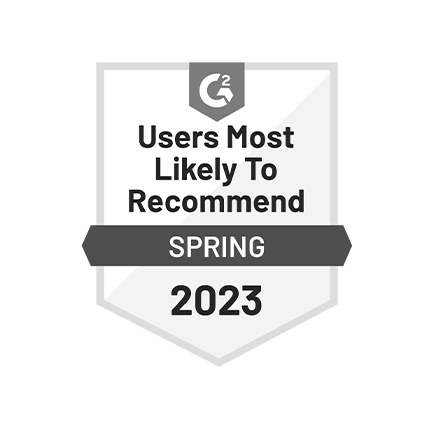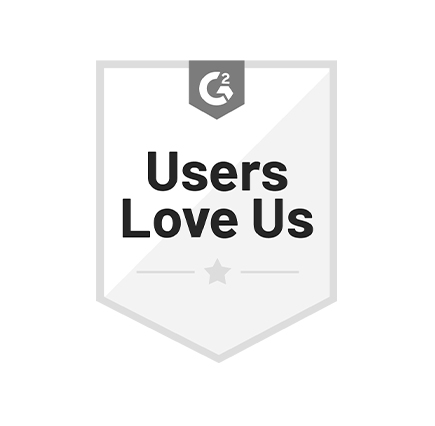 Adlumin Inc. provides the enterprise-grade security operations platform and managed detection and response services that keep mid-market organizations secure. With one license and one platform, its patented technology gives organizations and solution providers everything they need for effective threat hunting, incident response, vulnerability management, darknet exposure monitoring, compliance support and much more. The Adlumin platform is feature-rich enough for organizations to operate on their own, yet built specifically to amplify the skills and capabilities of managed service providers.