RSA Conference 2023. Stronger Together.
Meet the Adlumin Team at RSAC 2023
Adlumin's Security Operations Platform plus Managed Detection and Response (MDR) Services stops advanced cyber threats, eliminates vulnerabilities, and takes command of sprawling IT operations.
Find us in South Hall -
Booth #1761
April 24-27, 2023
Moscone Center
San Francisco
Book a Demo or Schedule a Meeting with Leadership
Demo Platform
(15 minutes)

Earn 10 Raffle Tickets


Demo Services
(15 minutes)
Earn 10 Raffle Tickets

On-Site Meeting
(30 minutes)
Earn $200 Gift Card
More Conference Fun
Join us for live podcasts and daily raffle sessions
Live Session: Tuesday, April 25 at 5:00 PM PST
Live Session: Wednesday, April 26 at 5:00 PM PST
Live Session: Thursday, April 27 at 2:00 PM PST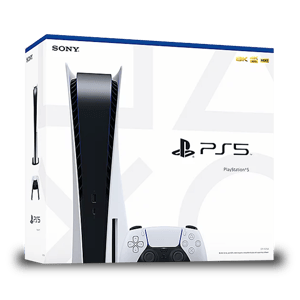 Join us at our Speaking Session
Date: Monday, April 24th
Time: 1:10-3:10 PM PST
Speakers: Mark Sangster, Chief of Strategy at Adlumin and Robert Darling, Founder at Flash-EM

The more sweat in preparation, the less blood in incident response! In this interactive workshop experts share their experiences from 9/11, preparing Presidential inaugurations and securing the Superbowl. Based on real-world events, learn how technical leaders broker trust with business executives. Leaders learn to be good followers and create a collaborative response team.

This session will follow Chatham House Rule to allow for free exchange of information and learning. We look forward to participants actively engaging in the discussion and remind attendees that no comment attribution or recording of any sort should take place. This is a capacity-controlled session. If added to your schedule and your availability changes, please remove this session from your schedule to allow others to participate.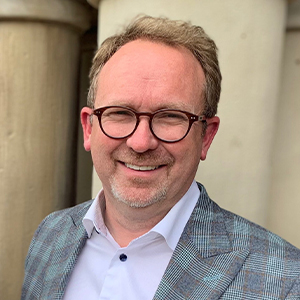 Mark Sangster
VP, Chief of Strategy, Adlumin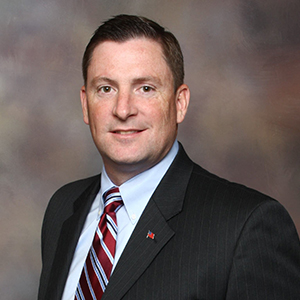 Robert Darling
Founder, Flash-EM
Enterprise-Grade Security Operations Platform and MDR Provider Exhibits at RSAC 2023 as Chief of Strategy Leads Interactive Conference Discussion
WASHINGTON – April 10, 2023 – Adlumin, the security operations platform and managed detection and response (MDR) service provider keeping mid-market organizations secure, today announced that its chief of strategy, Mark Sangster, will deliver a session at RSA Conference 2023 titled, "Ignorance is Not Bliss: Leading During a Cyber Incident."

Complementing the theme of RSAC 2023, Stronger Together, this session will bring cybersecurity experts together for an open and interactive discussion about the essential leadership skills that are needed during a cybersecurity incident. Based on experience gained through events including 9/11, presidential inaugurations, and Superbowls, Mark and co-presenter Robert Darling will lead attendees through a discussion about brokering trust with business leaders to implement an effective and collaborative response.
Adlumin - Recognized by Cybersecurity Industry Leaders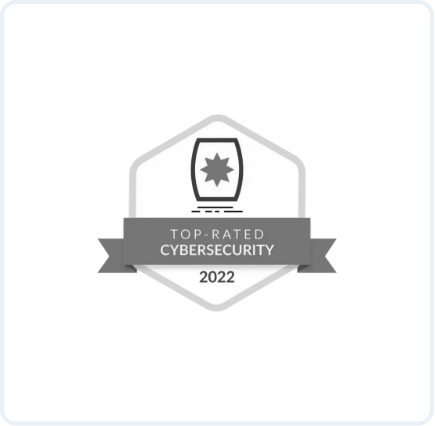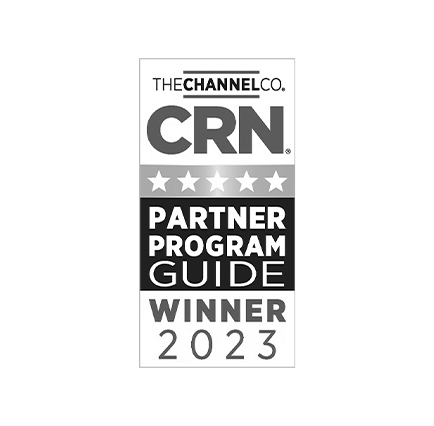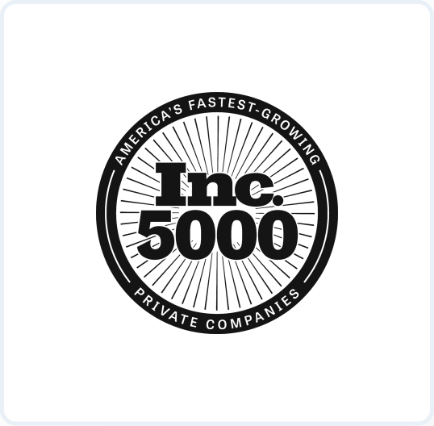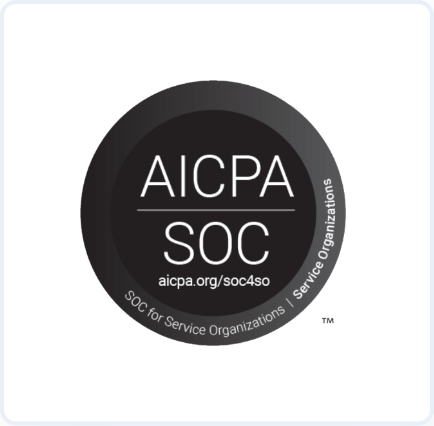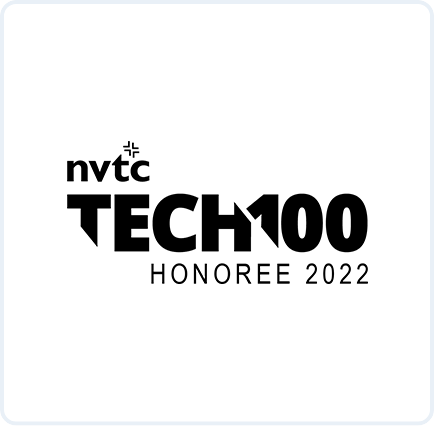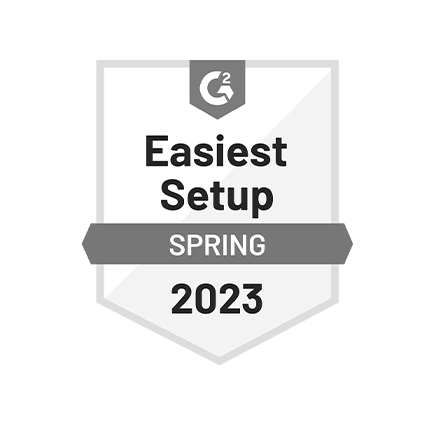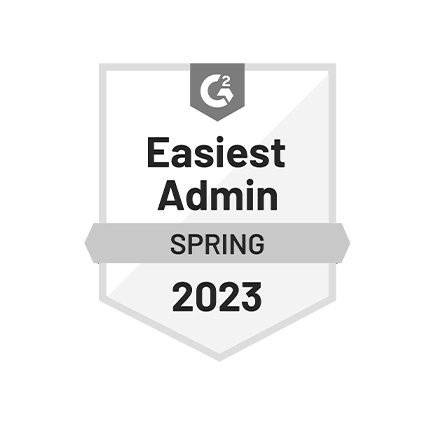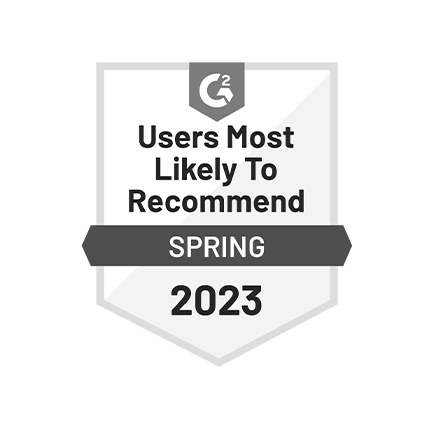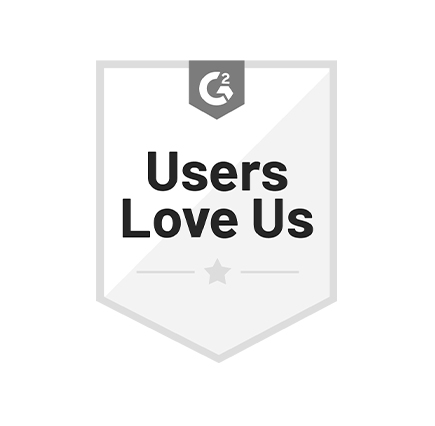 "Quick and easy deployment with powerful results."
"I sleep better knowing Adlumin is watching for security events 24/7. Easy deployment and instant visibility across my enterprise. Adlumin helps fill the visibility and response gap that we had before. We do not have 24/7 IT or a security team and Adlumin has provided 24/7 service to assist our team in determining those critical events to look at as well as autonomous abilities to shut down a misbehaving user account or computer while IT is unavailable." - Ross F., Enterprise IT Director

"It's been easy and a good experience."
"It covers all aspects of our needs. You discover the threat in pen testing, patch the threat, and alert us of the danger if something does take place and do it at a reasonable cost. It is giving me extra hands and network visibility without the need for hiring more full-time employees. We are patching more systems quicker and discovering and preventing problems quicker as well." - Marcus P., Security Systems Engineer

Adlumin Inc. is a Security Operations Platform plus MDR Services. The platform focuses on advanced cyber threats, system vulnerabilities, and sprawling IT operations to command greater visibility, stop threats, and reduce your business risk. Illuminate Threats, Eliminate Risks, and Command Authority with Adlumin.